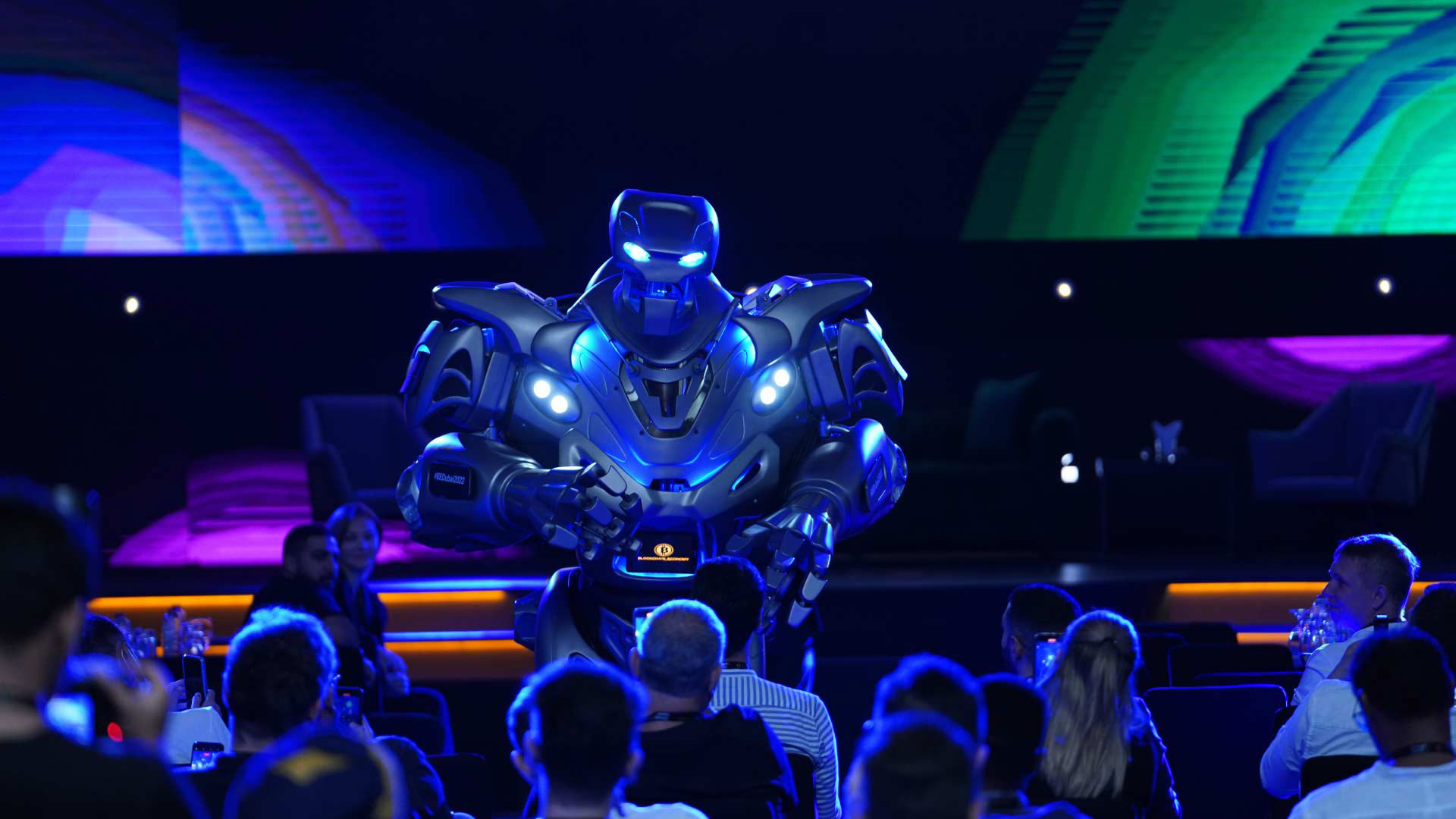 Gaming & Crypto
Community Meeting Hub
Game Show Crypto is the first and biggest gaming & crypto related computer and video games consumer exhibition. Due to the intense participation and high demands of gaming companies in our Blockchain Economy event in the last 5 years we have included the Game Show & Crypto fair in our event.

Key products of the event: play to earn games, indie games, computer games, console games, handheld consoles games, mobile games, metaverse games and all other electronic entertainment software and hardware.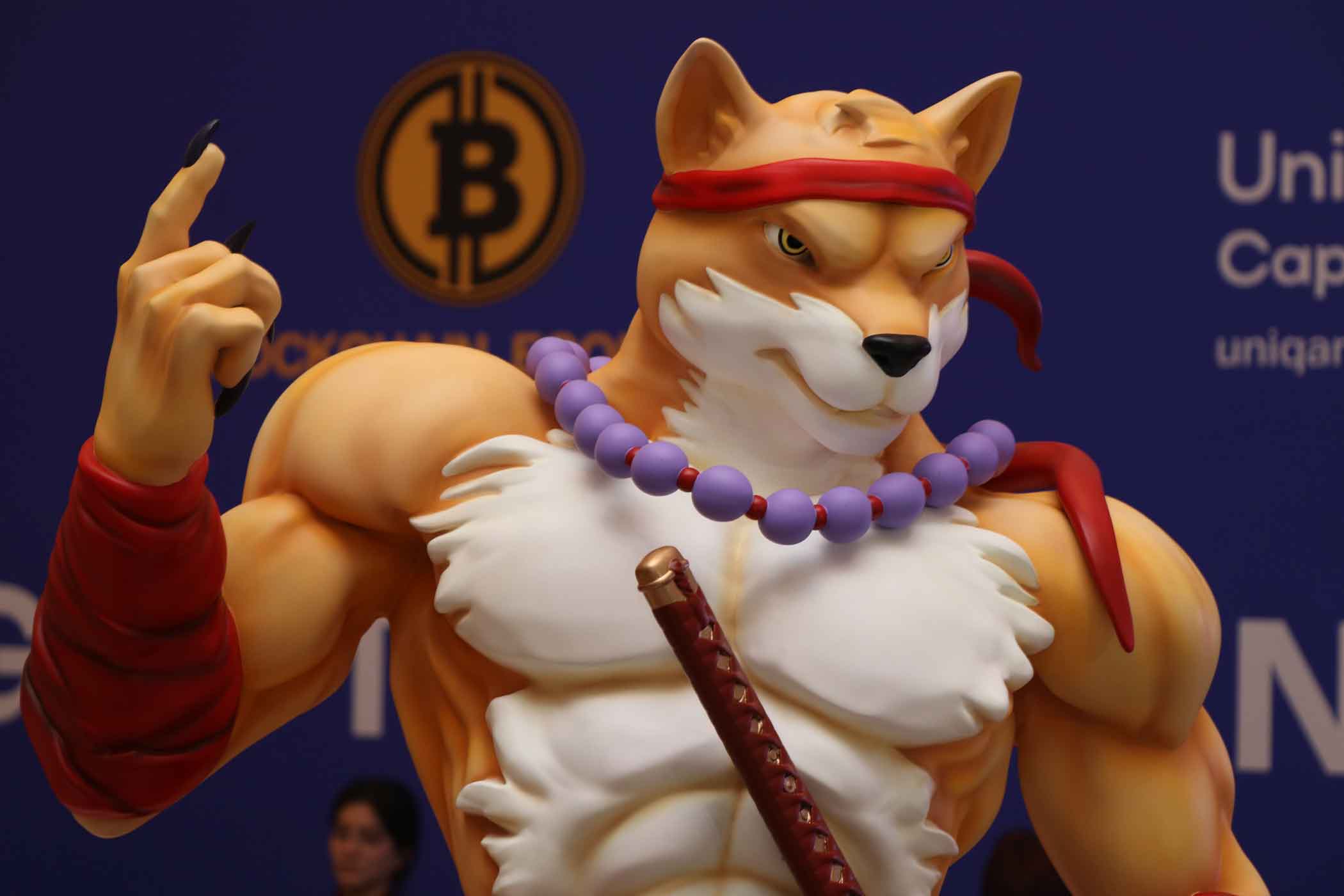 Expose Your Game Brand to the Crypto Community at the Largest Blockchain Conference Of The World
Just imagine reaching a large and dedicated gaming and cryptocurrency audience!
With over 3,000 attendees in our 8th edition, we provide your business with the opportunity to win over thousands of gamers and bitcoiners in 2023!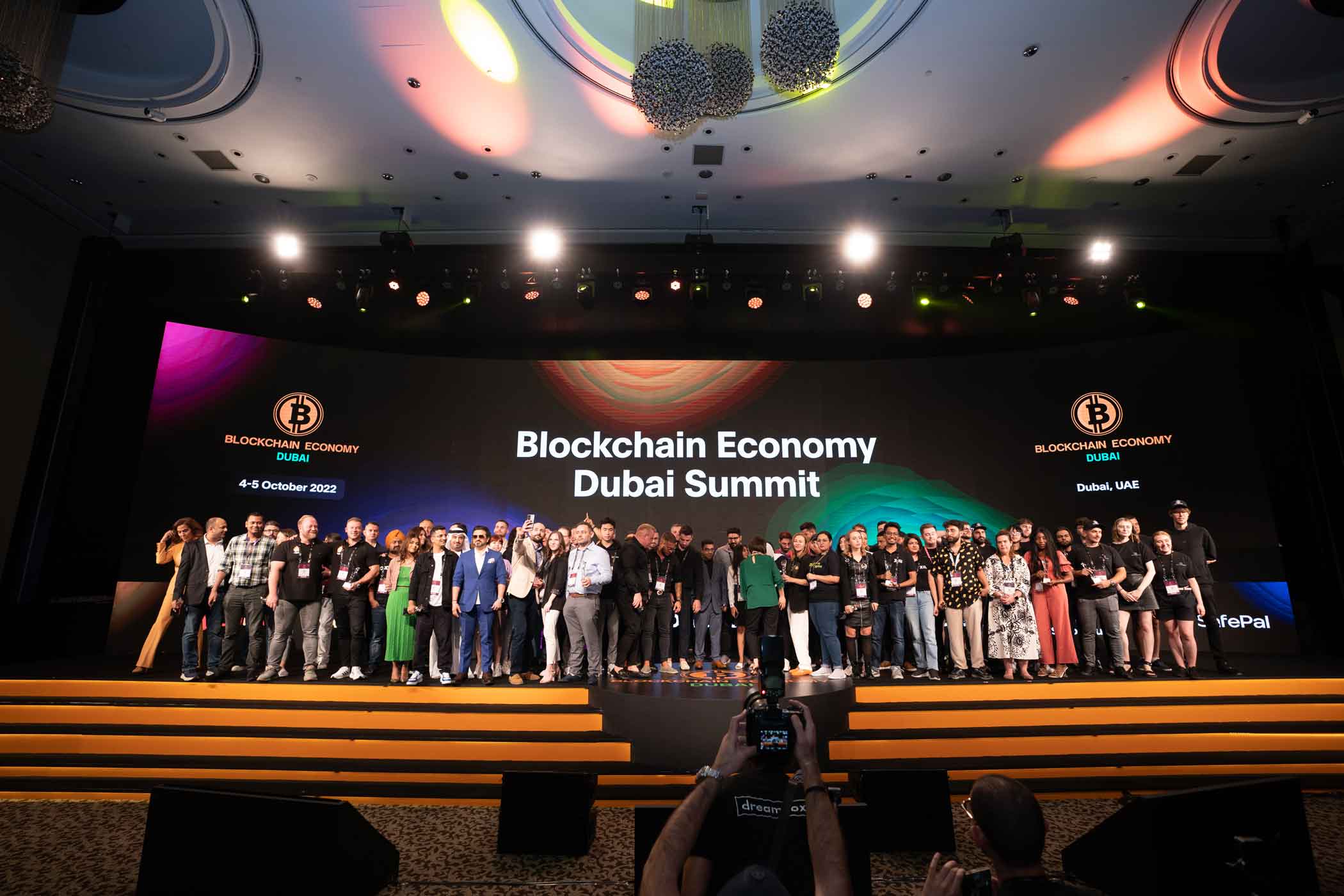 Why to Exhibit?
Virtual video game money is not a new concept, the advent of blockchain technology has created opportunities for crypto gaming developers to add an element of real-world economics to their games.
"Play to earn" games reward players by paying them in cryptocurrency or digital tokens based on how much they achieve or play the games.
Crypto gamers can earn NFTs or cryptocurrency by playing and winning game, and those digital assets then become the property of the gamer.
By earning cryptocurrencies, gamers can profit from their skill or enthusiasm for gaming.
In-game digital tokens can be exchanged for stable coins on either centralized or decentralized cryptocurrency exchanges.
Benefit from genuinely professional networks with industry leaders of cryptocurrency
Develop strong relationships with our potential customers from crypto world through face-to-face meetings
Sponsorship Prospectus
Enter your email address for the Blockchain Economy team to send you the latest Sponsorship Prospectus