Grand Istanbul
Crypto Bazaar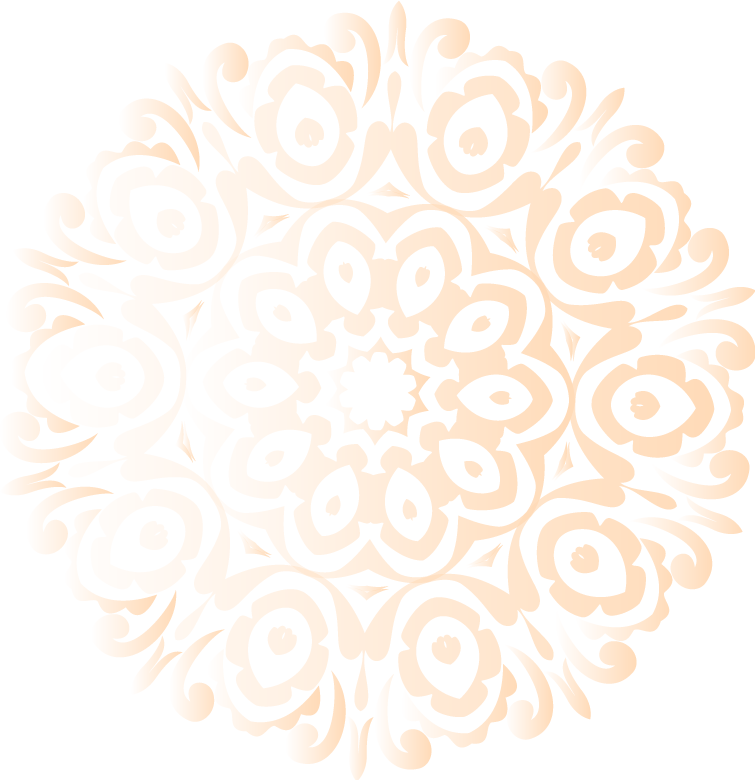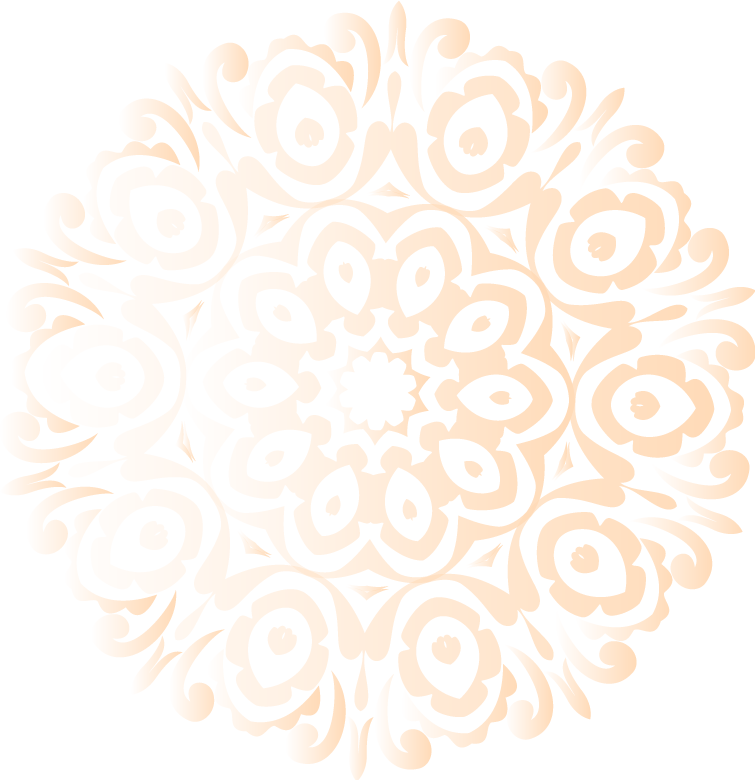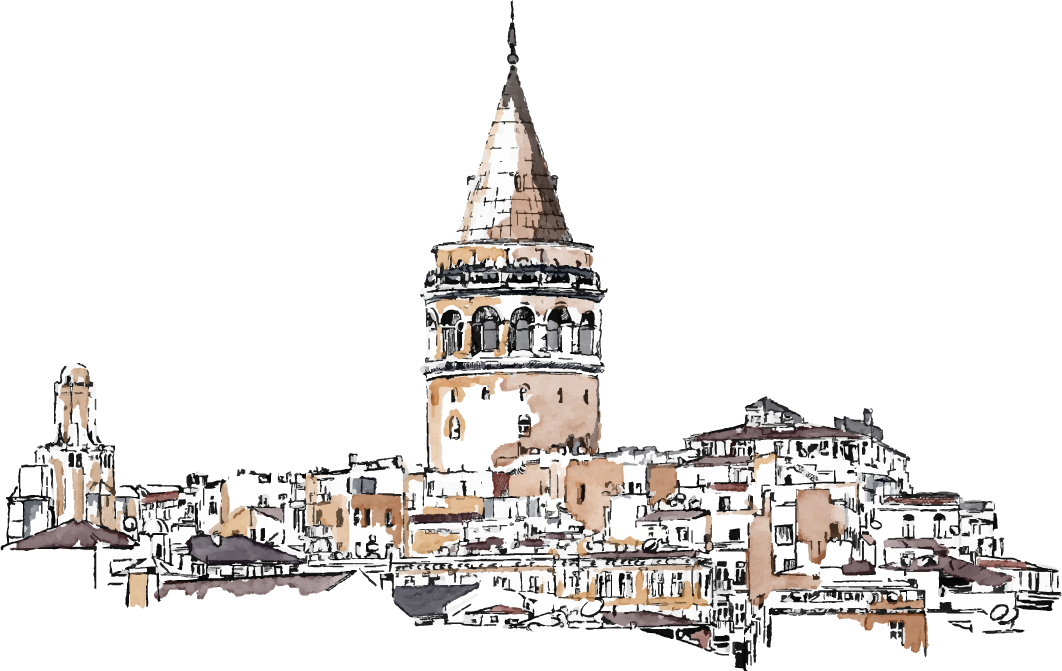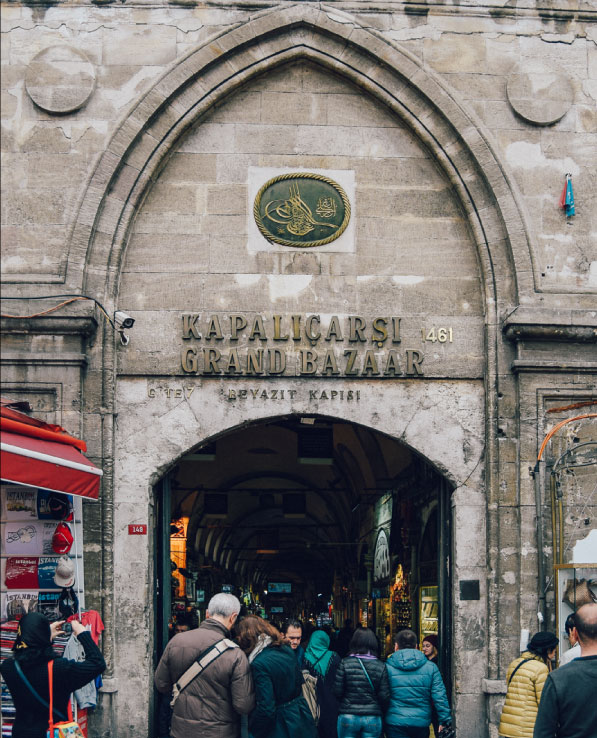 Do you want to sell your goods onsite? Merchants can now sell their products onsite during the Blockchain Economy Summit. You are allowed to sell: Electronics, antiques, jewelry, handmade goods, crypto branded clothes, physical art pieces, accessories.

Only 25 Vendors will get this chance.

Local Turkish merchants - $300
International merchants - $700

*14 spots already Sold out. Only 11 spots left.