Agenda
Note: Schedule is subject to change
Note: Schedule is subject to change
Main Stage
09:00-10:00
Networking Hour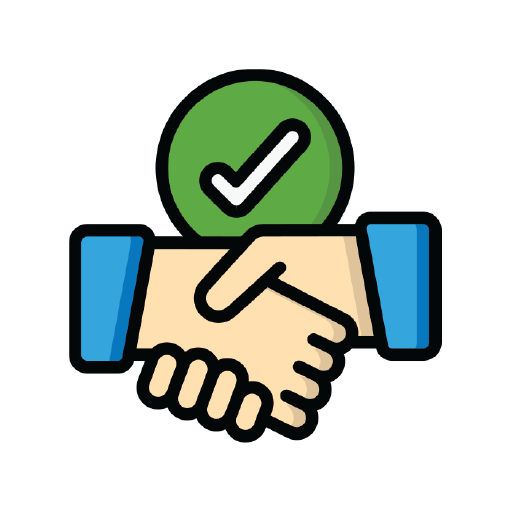 10:00-10:30
Blockchain Economy Istanbul Summit 2023 Grand Opening Ceremony: Spectacular Light Show, Violin Show
10:30-10:45
Building Rails of the Future
10:45-11:00
Managing Your Crypto Portfolio Through Cycles
11:00-11:20
Yeni Yapay Zeka Devrimini Kucaklamak
Ayhan Demirci, Emre Türkmen
11:20-11:30
The Importance of the Community
11:30-11:50
Brokerage Business Scaling Strategies. Guideline on Running Forex & Crypto Broker.
11:50-12:00
Your Future of Decentralised Trading
12:00-12:15
MEXC - Gerçekleşen Rüyaların Hikayesi
12:15-13:00
Panel Discussion: Web 3.0: Advantages, Disadvantages and Importance. Moderated by: Meltem Acet
Meltem Acet, Ömür Çataltepe, Eljaboom, Haider Rafique
13:00-14:00
Lunch Break

14:00-14:10
Managing Risk in Crypto and DeFi
14:10-14:20
How NFTs Can Help Save the World of Art From Infringement?
14:20-15:00
Panel Discussion: The Rise of Web3 gaming: Opportunities and Challenges. Moderated by: Julia Motorina
Nishant Behl, Julia Motorina, Mustafa Emir Albayrak, Ulaşcan Deniz Genç
15:00-15:10
Blockchain Teknolojisinin Karbon Salınımına Etkileri ve Faydaları
15:10-15:25
Finansal Kıyamet ve Sonrası
15:40-15:50
The Creator Economy Realized: Examples from the Future-Proof Blockchain
15:50-16:20
Panel Discussion: Metaverse, Future or Soap Bubble? Moderated by: Vugar Adigozalov
Seyhan Canyakan, Vugar Adigozalov, Tuhu Nugraha
16:20-16:35
Mapping Crypto Innovation and Social Use Cases
16:35-16:45
The Potential of NFT Renting
17:00-18:00
Networking Hour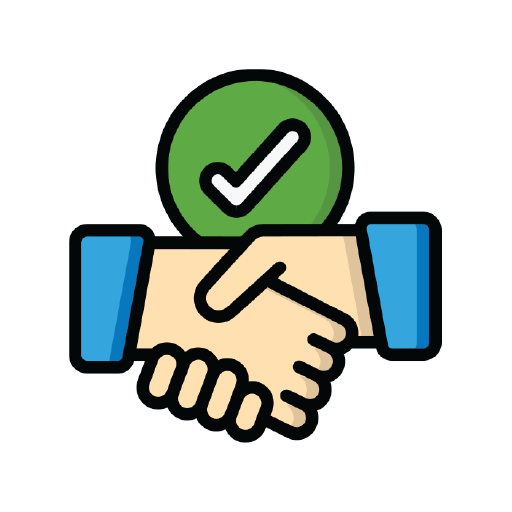 19:00-23:00
VIP Networking Dinner - Location TBA
Main Stage
09:00-09:50
Networking Hour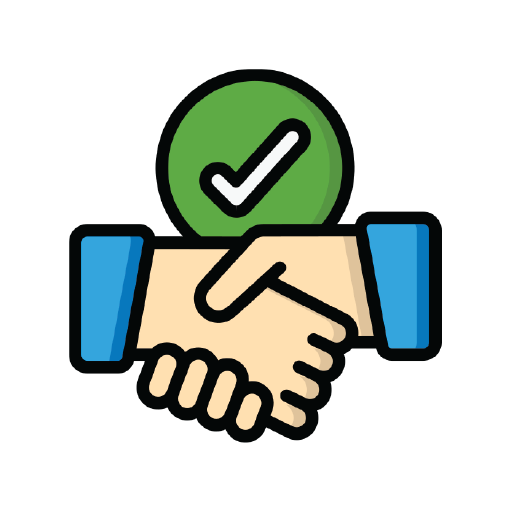 09:50-10:10
Second Day Opening Ceremony: Drum Show
10:10-10:20
Has Old Money Entered the Crypto Game?
10:20-10:35
The Talent Beyond Web 3.0 and AI
10:35-11:15
Panel Discussion: Big Data and AI, Impacts on Crypto currencies and Blockchain projects. Moderated by: Meltem Acet
Koray Kocabaş, Ramazan Sarı, Umut Tufan, Meltem Acet
11:15-11:30
Türkiye BTC Mining Market and Advantages
11:30-11:45
Creating a Global Real Estate Marketplace on the Blockchain
12:25-12:40
Global Penetration of Cryptocurrencies
12:40-12:55
Pazarlamanın Dijital Dönüşümü
13:00-14:00
Lunch Break
14:00-14:15
Meraklıları için Web3 vs Kitleler için Web3
14:15-14:55
Panel Discussion: Promising Use Cases of Defi and It's Risks. Moderated by: Pascal Hügli
Paweł Łaskarzewski, Pascal Hügli, Leonardo De Fazio, Alexander Wilke
14:55-15:10
The Bitcoin Bull Is Back – 3 Master Charts To Watch in 2023
15:10-15:25
Empower Your Play, Enhance Your Pay
15:25-16:00
Panel Discussion: Digital Assets and Tokenization. Moderated by: Tyler Scharf
Yusuf Sevim, Victor Busson, Tyler Scharf
16:00-17:00
Blockchain Economy Istanbul Summit Awards Ceremony